Are You Ready for Some Football?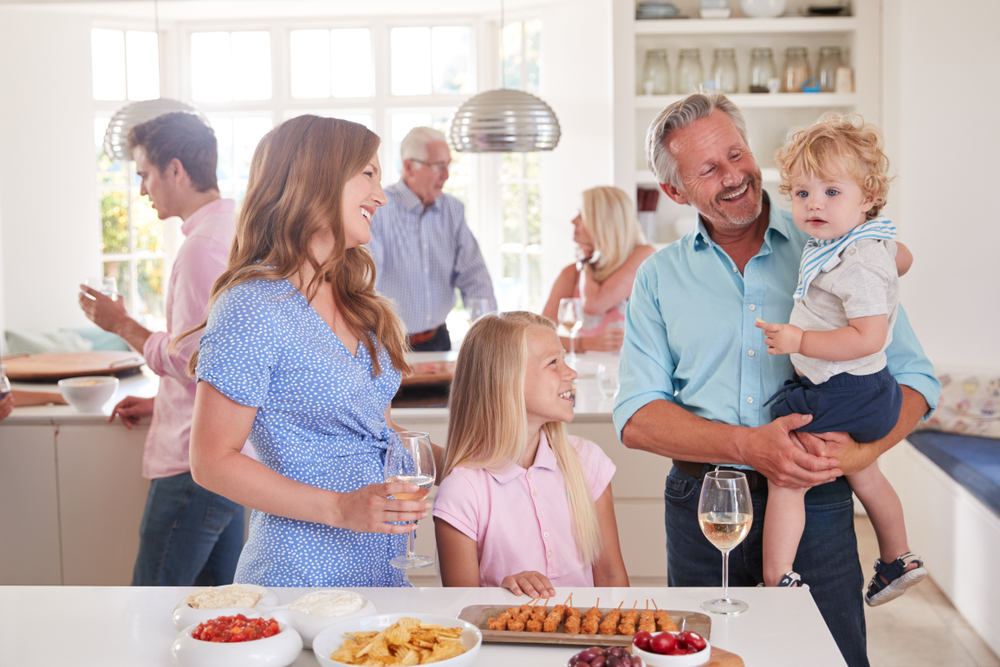 Bring on the passes and tackles because Football season has officially kicked off!  From creative decorations and food ideas to managing the cleanup, here are a few ways to turn your Football watch party into the game of the season!
Pre-Game Warm-Up
The first step in the game plan is making sure your home is clean and clutter free. Hide breakables from potential incomplete passes and toddlers who like to explore. Disinfect kitchen surfaces with everyday cleaner and be sure to stock the bathroom with supplies. Cleaning ahead will help defend against potential in-game messes.
The Team is the Theme
A great way to make your football party stand out is by adding a few decorations to set the theme for your team. Decorating with balloons is a great way to make a big statement with minimal budget and try making paper chains in replace of traditional streamers. This is a great project to do with the kids and will help them build excitement for game day. Go to our Pinterest Board "Game Day Activities For Kids" to see what other fun things you can do to keep those kiddos entertained! For the best deals on balloons and cardstock, search products on Amazon or at your local dollar store. If there are kids at the party check Pinterest for a fun craft to keep them engaged during all four quarters.
Crock Pot, Pot Luck
If there's one way to score a touchdown with your guest, it's by having plenty of food. With the cooler weather quickly approaching, grilling and barbequing may not be the best option for game day, but it does lend itself well to crock pot cook-offs. Keep your guests entertained during halftime by having a chili or queso contest and make dessert potluck style so everyone has their favorite treats. As a host, this will eliminate a lot of the work because the main course and dessert will be taken care of. All you will need to provide are a few hors-d'oeuvres, snacks and drinks. Once the season is over, compile everyone's recipes into a friend and family cookbook. This is a great souvenir to have from the season and it can help start future traditions.
Needing a fun recipe before inviting people over this weekend? Check this delicious BBQ Pretzel Cheeseball!
Now You're Ready for Some Football!