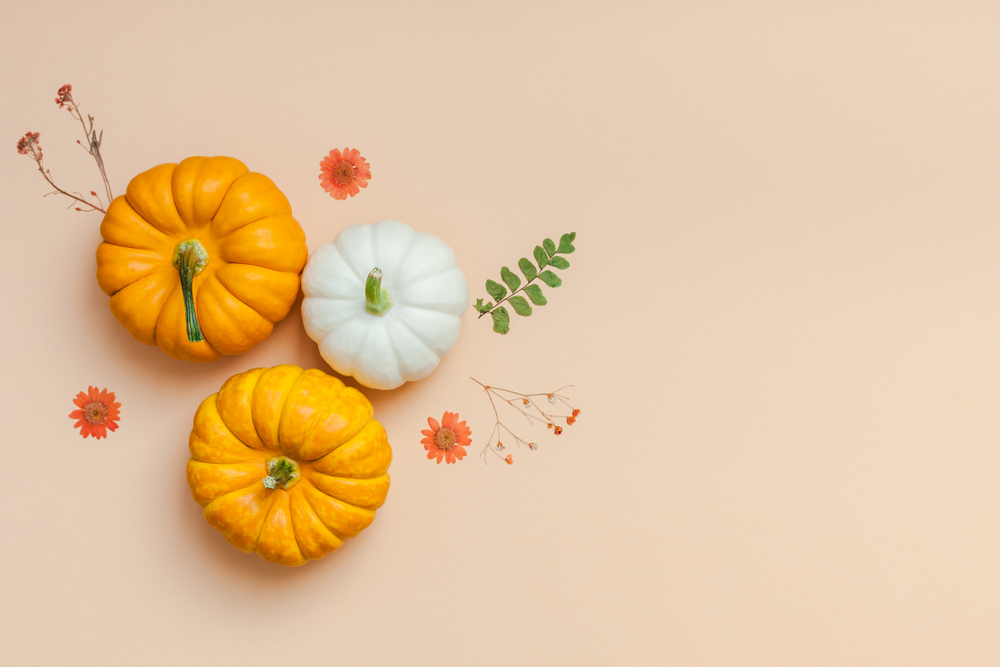 In the hustle and bustle of everyday life, it's easy to take things for granted. From the jobs we hold, the food on our table, the roof over our heads and the families inside our homes… our blessings can begin to be viewed as ordinary. Thanksgiving is the time of year for us to shift our mindset and turn the ordinaries back into blessings. It's an opportunity for us to teach our children and families about the meaning of 'thanks'.
The first thing you should know about 'thanks' is that it can't be taught from a book or in a classroom. It's formed through our relationships and experiences and the best way to celebrate 'thanks' is through conversation. This Thanksgiving put down the cellphones, turn off the TV and take the opportunity to discuss what being 'thankful' means to your family. Ask, how can you live a life full of 'thanks'?
Actions of Thanks
The definition of 'thankful' is showing gratitude towards someone or something. It's a sense of appreciation. This can be a hard concept to teach to children but is something you can instill in them over the years. Taking the time to go above-and-beyond to show thanks to someone by putting it into action will make a big impact on those who look up to you. Let your children see you write a handwritten note to someone. Let them hear you compliment the service at a restaurant or a store. Tell your spouse how important they are to you and that you love them. By making these things a habit and demonstrating them in front of your kids, you will teach them valuable lessons about 'thanks' and you yourself will feel more appreciative of your day-to-day life.
A Mindset of Appreciation
Living a life full of 'thanks' goes beyond our conscious appreciation. It's a choice to look at the glass half-full, not half-empty. When things don't go our way, we tend to blame ourselves and those around us, fostering an environment of negativity. It's important to take a step back and look at the bigger picture. Often times misfortunes or failures can be blessings in disguise. We must channel our strength to overcome obstacles but be appreciative of the journey because every day is a gift. Positivity is contagious, and you will see that the ones around you will be happier and more thankful too.
Learn from History
The story of the pilgrims and their ability to overcome hardship is what gave us the concept of Thanksgiving. It's a part of history that is important for us to celebrate but so are the histories of each person gathered around our table on Thanksgiving Day. Take charge of the conversation and ask about the past. You will be surprised by how many things you can learn about different generations. Sharing stories will make a lasting impact on everyone and will create a sense of appreciation for the past, present, and future.
Help 'thanks' find a place in your home… Happy Thanksgiving!