New Homeowners: The First 5 Things To Clean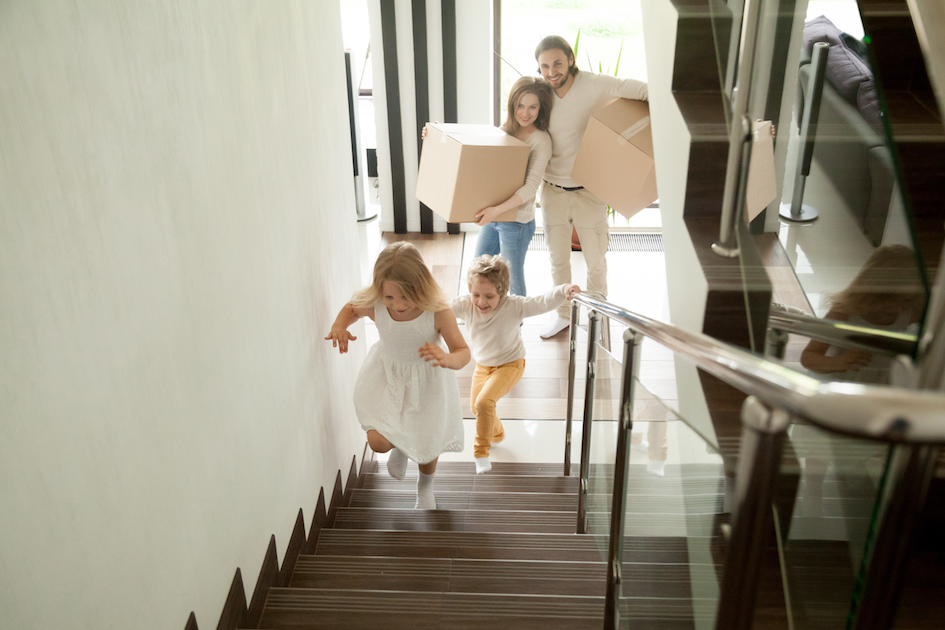 Moving into a new home is full of stress. Turning on utilities, adjusting to a new setup, and ugh, the unpacking. But, the bright side is that you can take a few days off before completing the moving checklist. House cleaning is a chore that often goes by the wayside, but have you ever seen a windowsill that went forgotten?
All the Small Things
You are likely under the assumption that prior owners of your home cleaned before closing, but be wary of assuming anything, much less the small things.
Toilet seats often go unnoticed by homeowners. People who move out are probably not thinking about the filthiest part of a bathroom. You might want to consider replacing it all together.
Clean the showers throughout the house. Starting with your master bathroom is the best plan of action because it will be the first shower you use. You likely will replace the shower curtain to meet your color scheme. But, in truth, it is likely the cleanest option because starting fresh means a more comfortable environment.
The next major cleaning focus is the kitchen. It is where we cook and feed our families, every day.  The oven, the refrigerator, and kitchen sink require a good bleach bath to both soothe your fears of what was there before you and ensures no one is affected by bacteria left behind.
Allergens create lousy air quality that affects you and your family. However, not everyone owns a carpet cleaner. You will need to either purchase one or rent when you move into a new home. You control the air you and your family breathe. Uncarpeted surfaces hold many allergens deeper than the surface. They will all require their dosage of bleach. You want to be comfortable in your new home. Also, rid allergens by changing the air filters!
You quite possibly do not have the time to fulfill the checklist of what needs doing. House cleaning especially is easily outsourced if you cannot find the time or energy. But, when you do choose to tackle the cleaning on your own, you best remember those thick yellow gloves before treating yourself to a manicure when you finish as a reward!