Prepping Your Home for the Holidays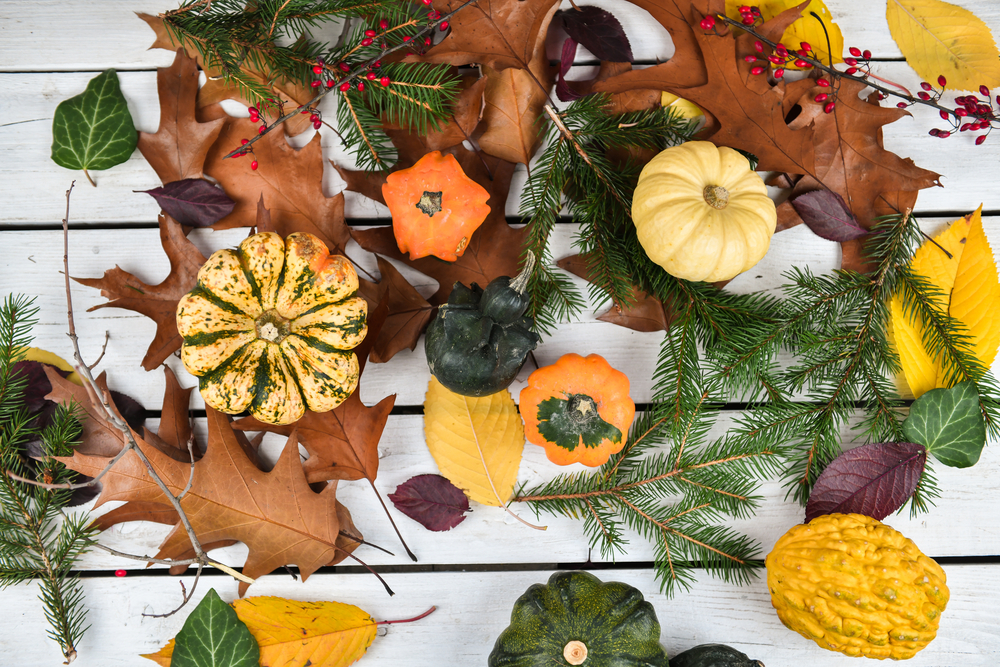 It's that time of year where the smell of pumpkin pie and hot chocolate fill the air which means the holiday season is officially upon us. You may be one of those people that is eager to break out the Christmas tree the day after Halloween but here is a list of 4 things you should do before you decorate for the season.
Take Inventory
Turn your lazy Sunday morning into a productive attic search mission. Locate all of your decorations and compile them into a designated corner for easy access. Check for broken ornaments and test your holiday lights for missing bulbs or short circuits. This will save you a lot of time and frustration when you are ready to decorate. As you do this, make a list of what items need to be replaced and what new decorations you can add to your collection! It's also a great opportunity to reorganize the attic so that put-back is a breeze.
Winter Cleaning
Redecorating your house can be a daunting task… especially if you're someone that can't resist a good after holiday sale. You might have to take down a lot of your current decorations in order to transform your home into a seasonal wonderland. As you begin this process it's super important to rid your house of dust and dirt. To eliminate and trap dust, wipe down shelves and surfaces with a rag dampened with water and cleaning solution mixture. Vacuum entryways both outside and inside before laying down your holiday welcome mats and tree skirts. Hand wash special holiday plates and silverware that have been collecting dust over the year. Giving your home a good deep clean before decorating will make everything look more polished and you won't be kicking up dirt and dust during the process.
Set the Mood
Now that you've done the organizing and cleaning it's time to set the mood. Kick off the holiday decorating by filling your home with holiday carols and aromas. Pinterest new cookie recipes and DIY holiday candles to fill the house with festive scents. Compile a playlist of your favorite holiday songs and singers to keep you entertained while you work around the house. Having treats and good music to keep you company will put you in the holiday mood and help motivate you to decorate.
Get the Family Involved
The holidays are a great time to establish new family traditions and it's super easy to make decorating the house one of them! Set designated days throughout the month to accomplish certain tasks. For example, you could decorate the tree on a Friday night and make it a tradition to play Christmas music and drink hot chocolate. One Saturday morning wake the whole family up to string up the holiday lights and bake cinnamon rolls. You will create fun memories with the family while getting help decorating. Scheduling your tasks will also help the process be a gradual transformation instead of the last minute rush.
Once the house is prepped and decorated, celebrate by inviting family and friends over! Not only will they be impressed by all your hard work, but you'll be able to share the tips and secrets that helped you get your home ready for the holidays.
For more fun, follow us on Instagram @cleanhom & Pinterest @homcleaning