Simple Cleaning Tips to Ensure You Don't Miss a Spot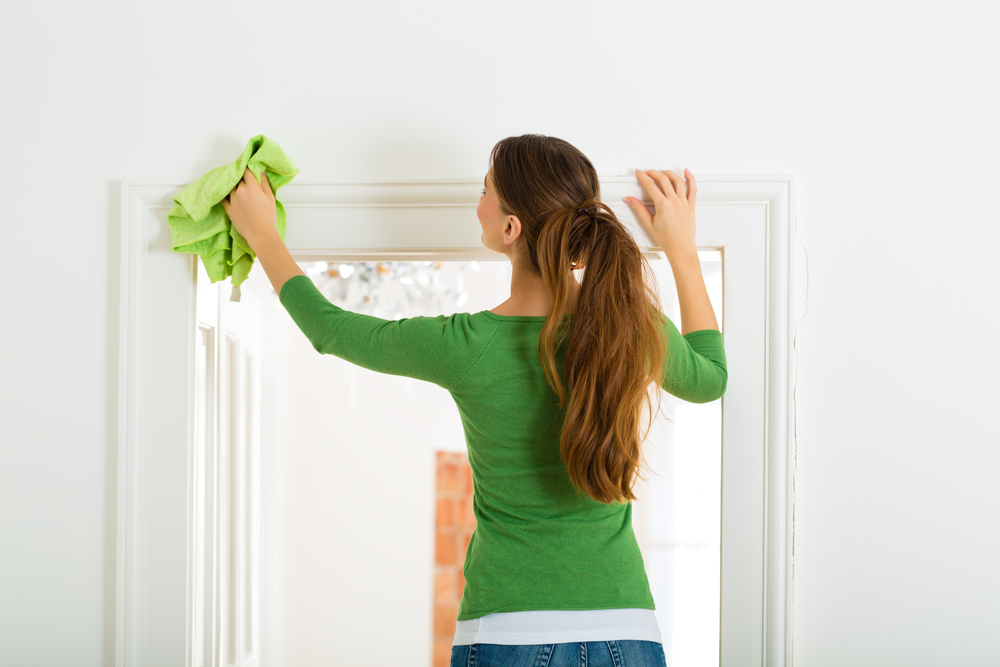 Imagine this: It's a Sunday morning and you rise early, ready to take on a productive day of cleaning and organizing. You spend hours making sure each room in your humble abode is spick-and-span. Then, when you're finally done, you plop onto your couch and stretch out. You take a gander at your progress, but as you scan the room, something catches your eye and your happiness quickly deflates—you realize that you've missed some spots!
It gets the best of us; it's easy to forget to clean certain parts of your home. If you don't want this scenario to happen to you, read on for simple cleaning tips to ensure you don't miss anything while cleaning.
Analyze the Area
Before you even start to clean, it's important to know what you need to clean. Take a walk around each of your rooms and identify the spots you want to aim for. Make sure to pinpoint spots you don't typically clean as well. For example, you might take note to make your bed, but did you take note to wipe down your dusty headboard? If you want a true, deep clean, hone in on unsuspecting areas.
Make a Checklist
In any scenario, checklists are a fantastic way to make sure you're completing specific tasks. As you scan your rooms, make sure you're taking note of the spots you're pointing out, instead of just keeping a mental record in your head.
Take a look at a few of the most commonly missed spots while cleaning, and add them to your checklist:
kitchen sink

window tracks

door and wall trims

air vents

ceiling fan
Get Some Help
One of the best ways to make sure you don't miss a spot while cleaning is to recruit some help. When you have a cleaning partner to act as an extra pair of eyes, you'll get every spot.