The Dos and Don'ts of Baby Powder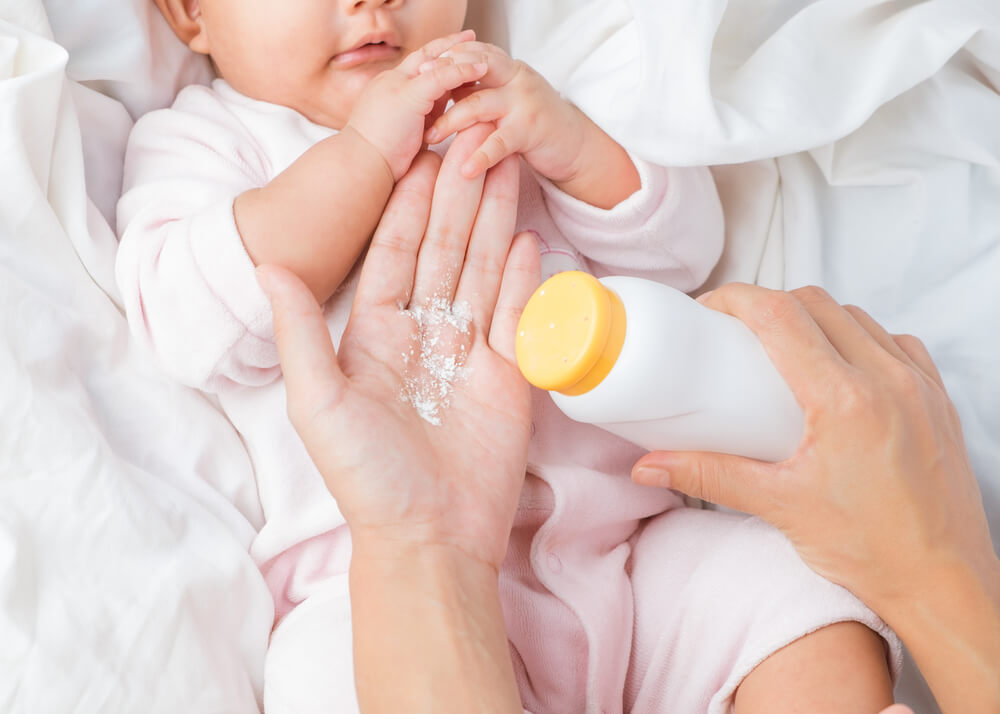 Being a new parent is not an easy task. There are lots of new things that you have to learn when it comes to taking care of your newborn and typically, baby powder is not something that will worry you much. Even though it seems like new moms and dads have been using it ever since, there are some things that you need to understand before you start bringing the powder close to your baby.
Typically, talcum is used in traditional baby powder and is something that you should worry about. The powder is primarily used for cleaning and is known for being an anti-chafing agent since it can absorb water. Here are some of the dos and don'ts of cleaning baby powder every mom should know.
Do Use the Powder Sparingly
Generally, baby powder should only be used in circumstances where there is no other alternative. If you prefer using it on your newborn, be sure to use with moderation. Since the powder introduces talcum spores in the air, try shaking out the powder in small doses. The talcum spores are dangerous when inhaled, so the American Academy of Pediatrics recommends not using the talcum baby powder.
Do Keep It a Child-Safe Container
Since the powder can be harmful, it's best to keep it out of reach of children in your home. Store it in a secure place where only you can access. Make sure that the top lid is tightly secured to avoid any accidental spillage of the powder in your house. The best remedy is storing it in a separate child-proof container. Keeping the powder safe from children helps in reducing their risk of exposure.
Don't Inhale Powder
As mentioned above, talcum can cause a wide range of respiratory diseases when inhaled. If you insist on using the powder, try not to breathe it in. You should also make sure that your newborn doesn't inhale the powder. To avoid inhaling it, make sure you use small amounts of it and avoid shaking the container vigorously.
Don't Sprinkle the Powder on Your Newborn Directly
Most baby products tend to contain talcum powder. Avoid sprinkling the baby powder directly on your newborn. Step a few steps away from your baby and sprinkle a little amount of it on your hands before applying it gently on your baby. Be sure to remove all the excess powder from the baby's body.