Creating New Year's Fun for Kids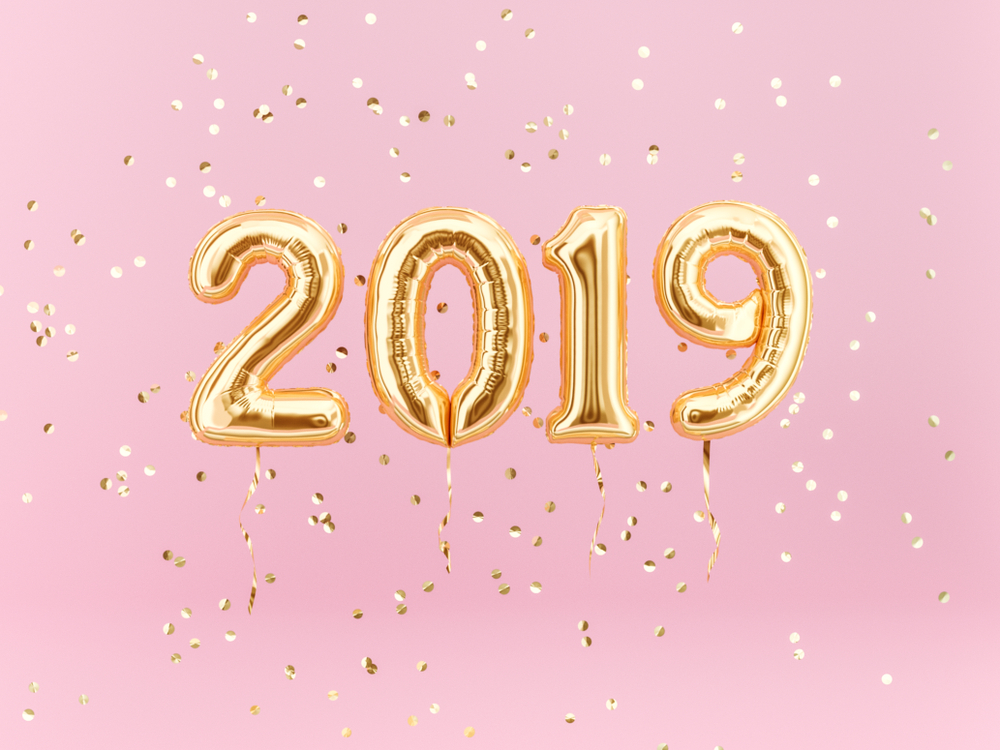 New Year's Eve is just around the corner and it's time to start making plans. This year don't leave the kids at home with the babysitter; include them in the festivities by hosting a New Year's Eve celebration for all ages! The trickiest part will be getting them to stay awake past midnight!
Decorations
Every good New Year's Party needs a little sparkle and glitz. Go all out with clear balloons filled with confetti and streamers streaming from doorways and ceilings. For more décor and to protect against messes and spills, invest in some one-time use tablecloths for the dining table and kitchen island. Stop by the party store and pick up a pack of noisemakers and party hats for everyone to wear, or keep the kids entertained by setting up a DIY party hat station so that they can customize their New Year's look.
Food
Staying awake until midnight can be a challenge when combating sleep routines, but the best way to keep the kiddos up is with lots of activities and sugar. Instead of ordering takeout or catering your meal, make pizza from scratch. Get the pizza dough ready ahead of time so it can rise but leave the sauces and toppings to the kids. This will take more time than delivery and will keep the kids entertained until it's time to eat.
If you're looking for a little tradition on New Year's serve black-eyed peas and cornbread as an appetizer or snack. Get adventurous, by researching other cultures and what foods help ring in the New Year around the world. For instance, you can make skewers with 12 grapes to eat at the 12 strokes of midnight like they do in Spain or celebrate with pomegranates like they do in Turkey.
As for dessert, make it a potluck! This will give everyone lots of sugary options to help keep the energy going all night. For a final touch, including sparkling cider as a kid-friendly drink to toast with at midnight.
Entertainment
New Year's Eve is all about the entertainment. Tune in to any major news station for live music performances and fireworks from major cities around the country. For a movie night, look up the best New Year's themed flicks for kids such as Rudolph's Shiny New Year or Happy New Year Charlie Brown. If you aren't into themed programs then opt for a marathon of your favorite TV or movie series. Break up the screen time with board games or cards and offer plenty of coloring pages and crafts to keep the little ones awake. You can also research or contact the local city or fire department to find out where it is safe to put on your own firework display or check to see if any firework shows are scheduled for your local community.
Cheers to the New Year!