Four Things You Can Do to Be More Environmentally Conscious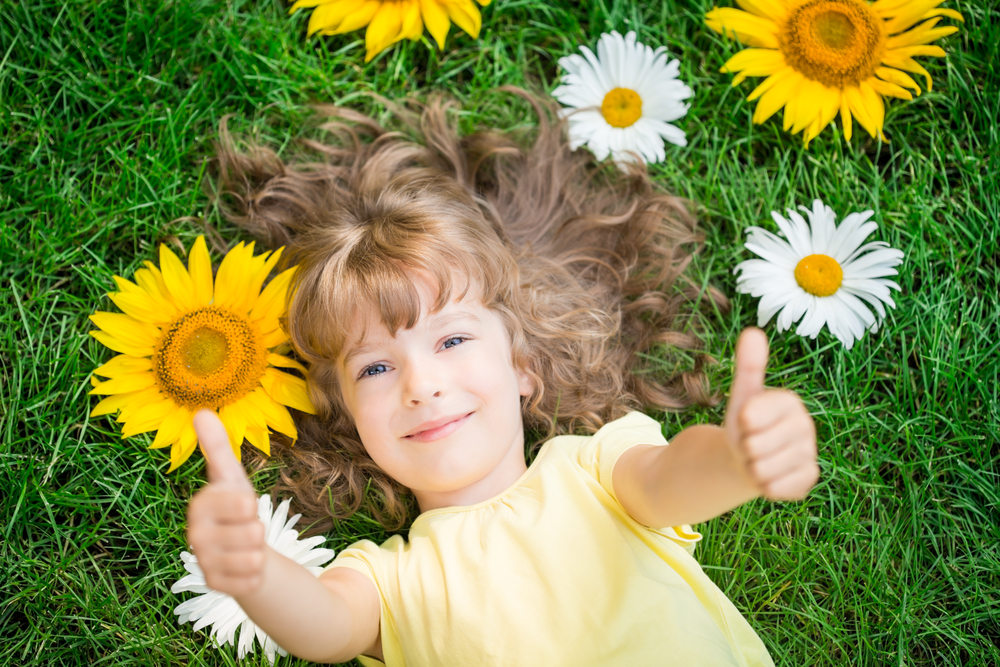 Today, more people than ever are taking a vow to be more environmentally conscious, changing some of their daily habits in an effort to reduce their footprint. Here are four simple things you can do to join in saving our Earth.
Go Straw Free
Restaurants are ditching straws and so should you. By choosing to stop using straws, you're contributing to a significant decrease in plastic pollution in landfills and oceans. Instead, opt for a biodegradable or stainless-steel option when you're down for a drink. Sure, it might get some getting used to but you're making a significant impact in reducing unnecessary plastic waste.
Turn It Off
Go green and get green. That's what will happen when you try to decrease the amount of electricity you use. By simply making sure you're turning off your lights and electronics when you leave a room, you're doing your part in trying to conserve energy. An added benefit? Your electricity bill will go down! Your carbon footprint will be less, AND you'll have some extra cash at the end of the month. Who doesn't love that?
Compost
An excellent way you can reduce waste and increase the health of your home garden is by composting your leftover bio-degradable items like egg shells, coffee grounds/paper filters, fruit, and matches! Virtually anything that comes from the kitchen or garden is compostable, and all you have to do is purchase a closed bin to pile your waist in to. After it's received the right amount of oxygen and moisture, you'll have a seriously nutritious earthy mix to add to your garden soil, all while eliminating your contribution to local landfills.
Green Clean
Another great way to decrease your footprint is by choosing to clean with products that are free of harsh chemicals. Unlike many brand name cleaning products, ones that are made without harsh chemicals are safe to use around children and pets. They are still 99.9% effective at killing germs and won't fill your home with toxic fumes. It's a simple and easy switch you won't regret.
Follow us on social @homproducts