The Top 5 Must-Dos For May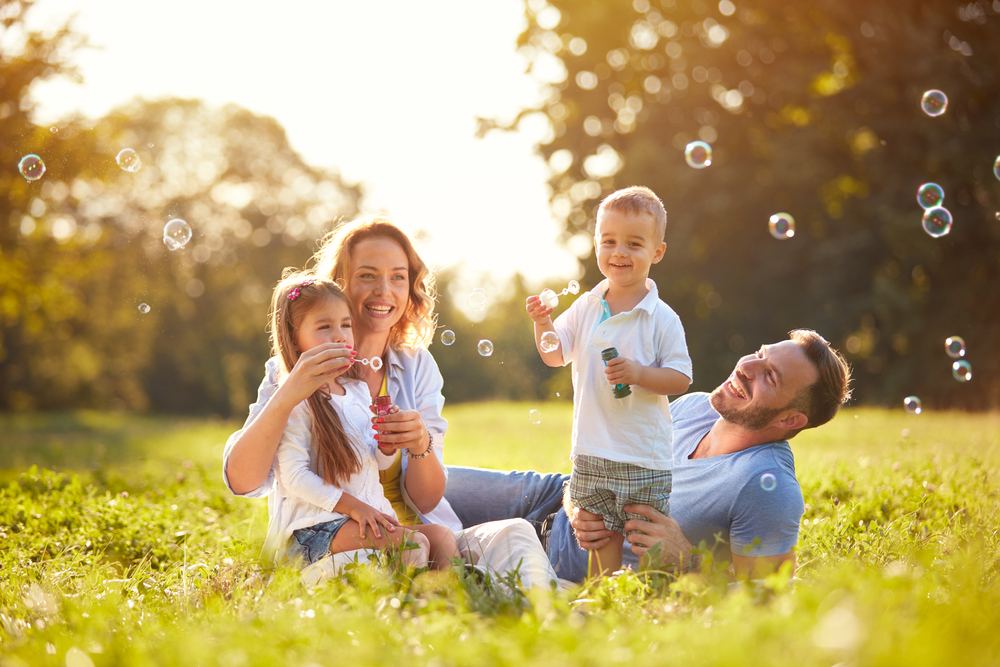 Flowers are blossoming and pastels are trending. It's Springtime! Here are 5 things to do in May before the summer heat hits.
Baseball Games
There's nothing more American than visiting the ballpark for a good old fashioned game of baseball. Take the family out to a local game and experience the magic in person. Grab yourself some dollar hot dogs and make sure to take the camera. Visiting the ballpark is a special memory you'll want to remember.
Picnics
The only way to take advantage of beautiful weather is to spend the day outside. Plan ahead by adding simple finger foods to your shopping list and store a large blanket in your car. You'll be prepared to pack a simple picnic on a moment's notice whenever the weather is just right.
Home Gardening
Starting a garden in your own backyard is a great opportunity to teach your kids about plants and how they grow. It's also a great way to relax after work or running errands. You can choose to grow vegetables and fruit, or keep it simple with flowers and other greenery. Whichever you choose, you'll get to spend all Spring watching your hard work blossom.
Drive-in Movies
Enjoy spring weather even more by skipping out on cold, dark movie theaters and catching the latest flick under the stars. Plan a trip to a nearby drive-in to enjoy the beautiful weather with your windows rolled down. Bring a cooler of your favorite soft drinks and pre-pop your popcorn. Visiting a drive-in will take movie night to the next level.
Happy May!
Follow us on social @homproducts for Giveaways and more!