Valentine's Day With The Whole Family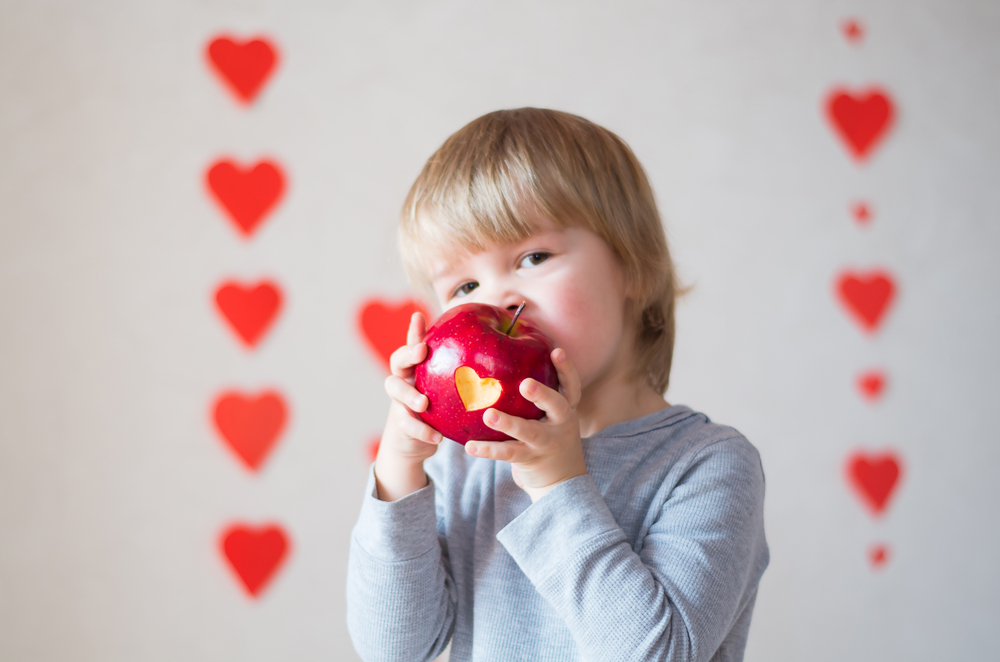 Valentine's Day is the perfect time to show how much you love and appreciate those around you. It's an even better time to teach your kids about the true meaning of the holiday by including them in on the celebration. Here are five kid-friendly ways you can include the whole family this Valentine's Day.
Date Night with the Parents
It's becoming a popular trend to use Valentine's Day as an opportunity to teach children about healthy dating relationships through Daddy/Daughter or Mother/Son date nights. It also creates an opportunity to spend quality one-on-one time that maybe you don't experience on an everyday basis.
Celebrate by taking your kids out to dinner or treating them to dessert. You could also schedule an activity that you both enjoy doing together. No matter what you choose, getting to spend quality time together will make lasting positive memories that ultimately impact their standards on future relationships.
Breakfast made with Love
Getting the kids up and ready for school is a hard task and in all the hustle, the last thing you are thinking about is waking up to make an elaborate homemade breakfast. But, this Valentine's Day surprise your kids to a breakfast made with love. Create heart shaped pancakes and waffles served with fresh red strawberries and whipped cream. Pinterest cute ways to style food to fit the theme of the holiday. This best part? You can still enjoy a date night out with your partner.
Themed Movie Night
Create the ultimate movie night themed around one of your favorite movies and try to pull elements from it that you could recreate in real life. For example, you could make spaghetti and meatballs to enjoy while watching Lady and the Tramp. No matter what movie you choose, going all out for a theme night will take your celebration to the next level.
Family Cooking Class
Skip making dinner at home and take the whole family out to participate in a cooking class. Not only will you learn how to make a delicious meal, but you will spend quality time together in a way that's fun and interactive for everyone.
DIY Valentine's Day Crafts
The internet is filled with so many DIY Valentine's Day crafts for kids that are super easy to make. Spend the night cutting out hearts and making different Valentines you can give out to friends and family. Holiday DIYs are great keepsakes and create entertainment for kids of all ages.
Follow us on social media for more fun @homproducts