Five Last Minute "To Dos" Before Back to School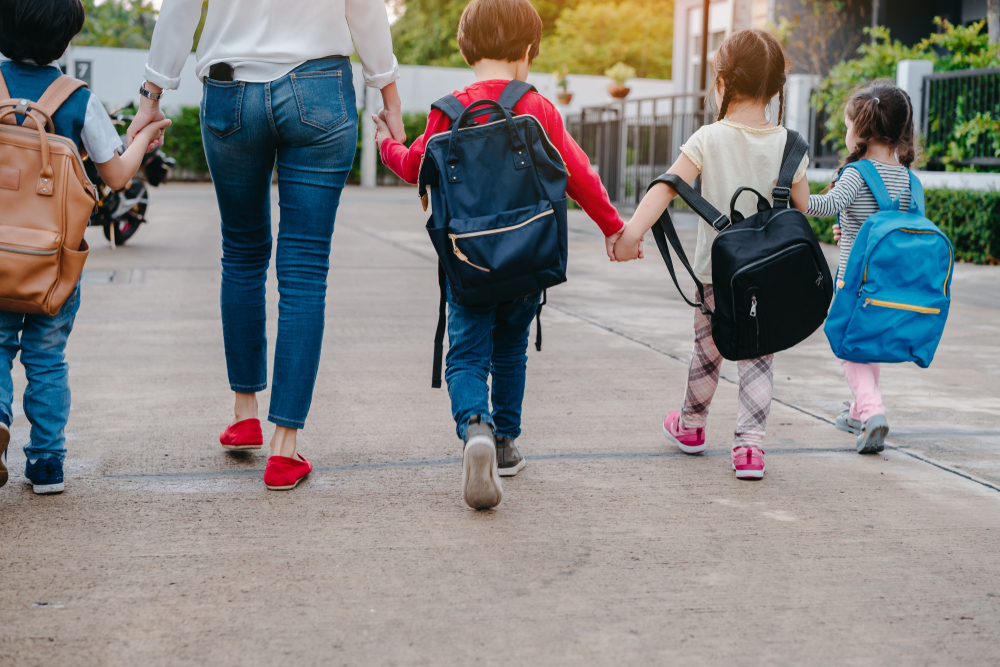 When August hits there's only one thing on our minds… Back to School Season! The days are filled with planning the essentials like buying school supplies, establishing a new sleeping routine, cleaning, organizing, and scheduling haircuts and last-minute doctor's appointments. While prepping for the new school year is super important, these last few weeks before the first day can be chaotic and overwhelming for the entire family. In addition to all your responsibilities, you have to remember to live it up while the kiddos are still at home and carefree from all the homework and extracurricular activities. Here are 5 last minute things you should do to make memories and relieve the stress of Back to School Season.
Plan a Visit to a Local Attraction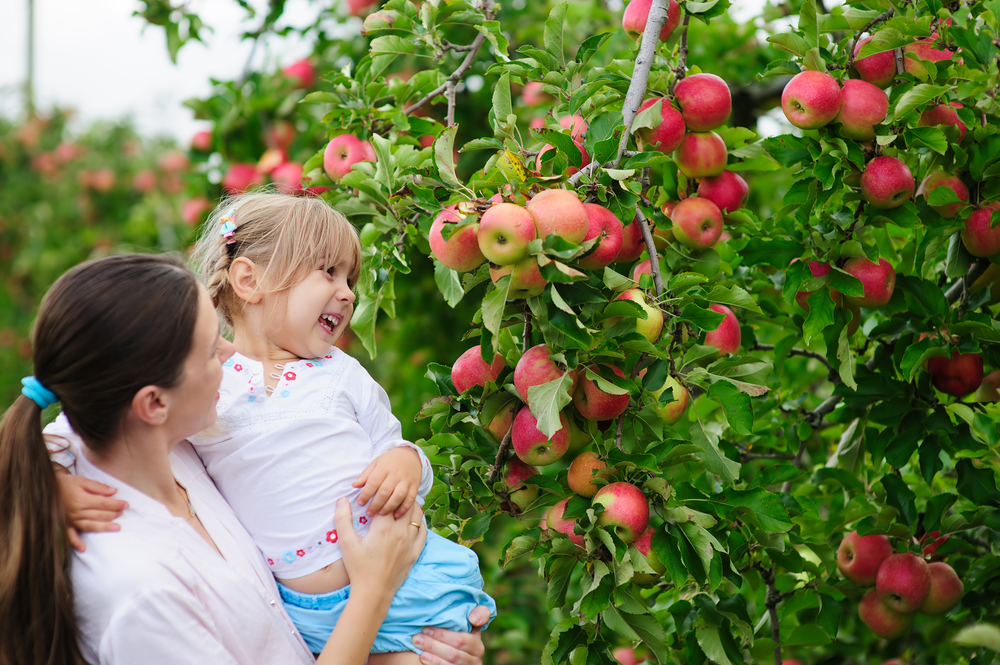 Whether it is a morning visit to the local Zoo, a trip to that new museum exhibit down the street or spending the afternoon at a local farm picking fresh fruit, research fun and unique attractions in your area to plan an easy half-day trip. You'll be able to spend quality time with the family while still having the other half of your day to squeeze in last minute errands. Try and find something new and hands-on. This will leave the little ones with a lasting impression and will give them something to talk about during Show & Tell.
Go Out to Dinner with Friends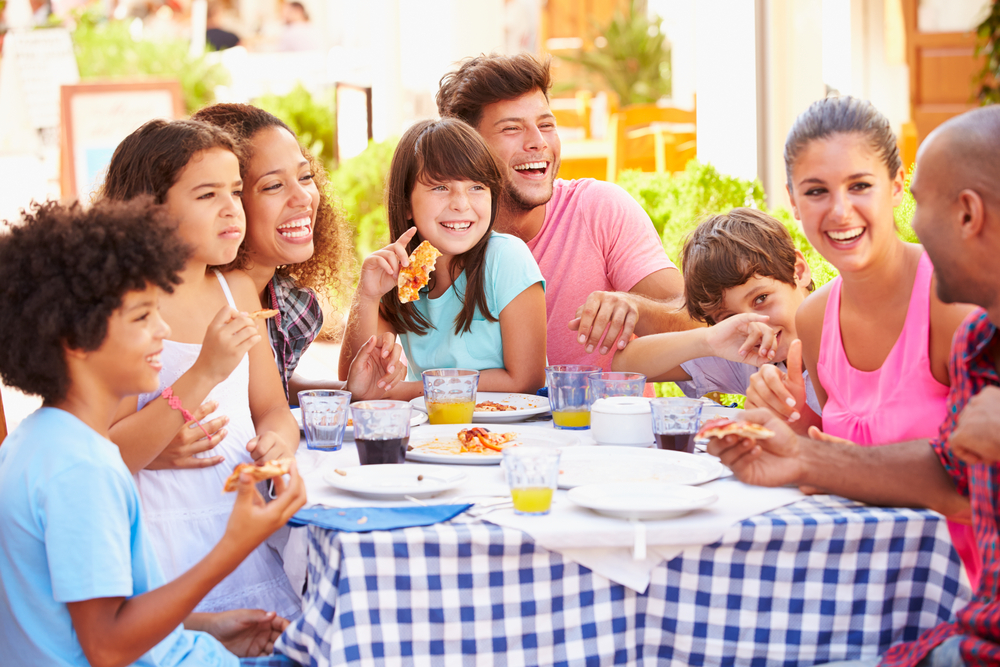 Take the night off from cooking and invite friends to join you at your favorite local spot. This is a great way to catch up before everyone's schedules get too hectic. It's also a great way to connect with new neighbors who may have just moved in before the start of school. Not only will everyone get to enjoy an easy meal, but also you can help eliminate first day jitters by letting kids meet each other before they get to the classroom.
Splish and Splash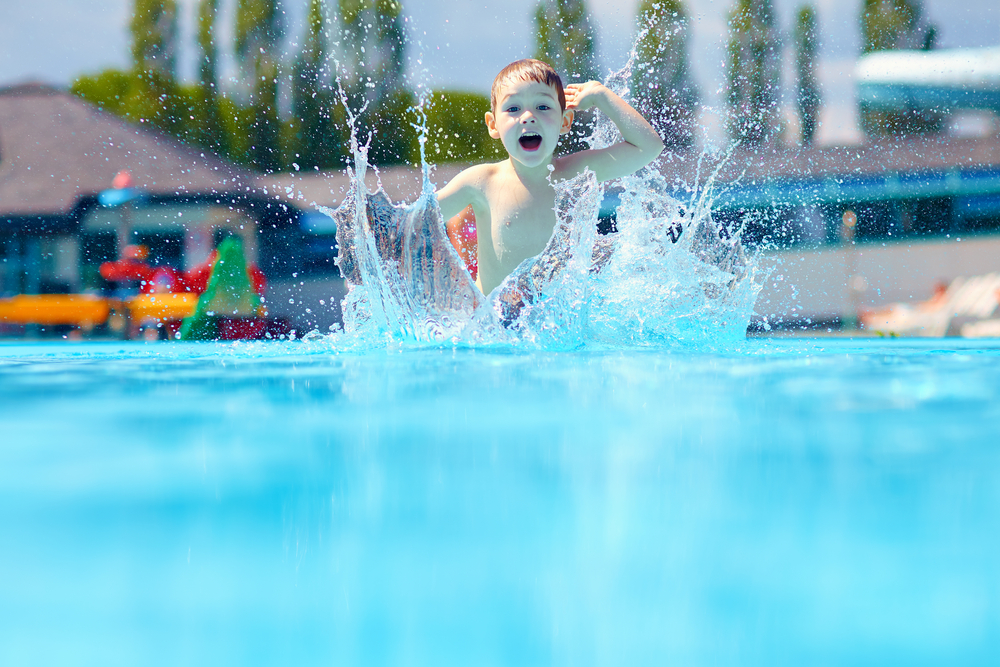 Schedule some carefree outside time to get wet and wiled. Whether it's in your backyard pool, sprinklers out front or the waterpark down the street, pack a picnic lunch and spend the afternoon soaking up the sun.
Movie Time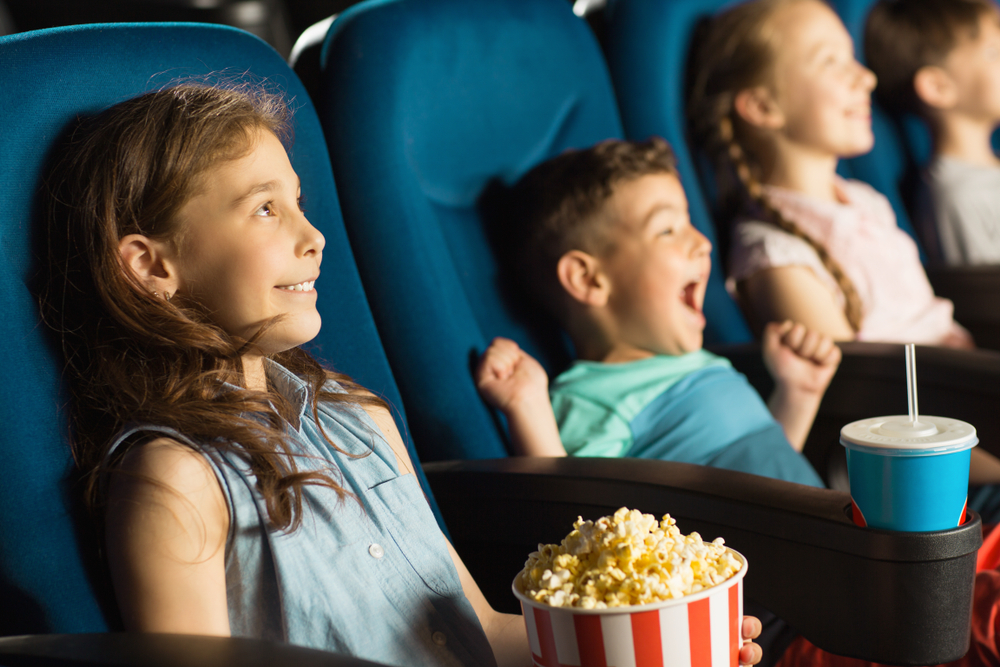 Family movie time doesn't have to be at night! Find a day to sit down and watch the latest flick. You can rent a movie at home or catch a showing at the theater. Also, picking an "untraditional" time to see a movie will mean fewer crowds and interruptions. Try for a morning showing. This will leave you with the rest of your day to accomplish all of your tasks.
Make a Scrapbook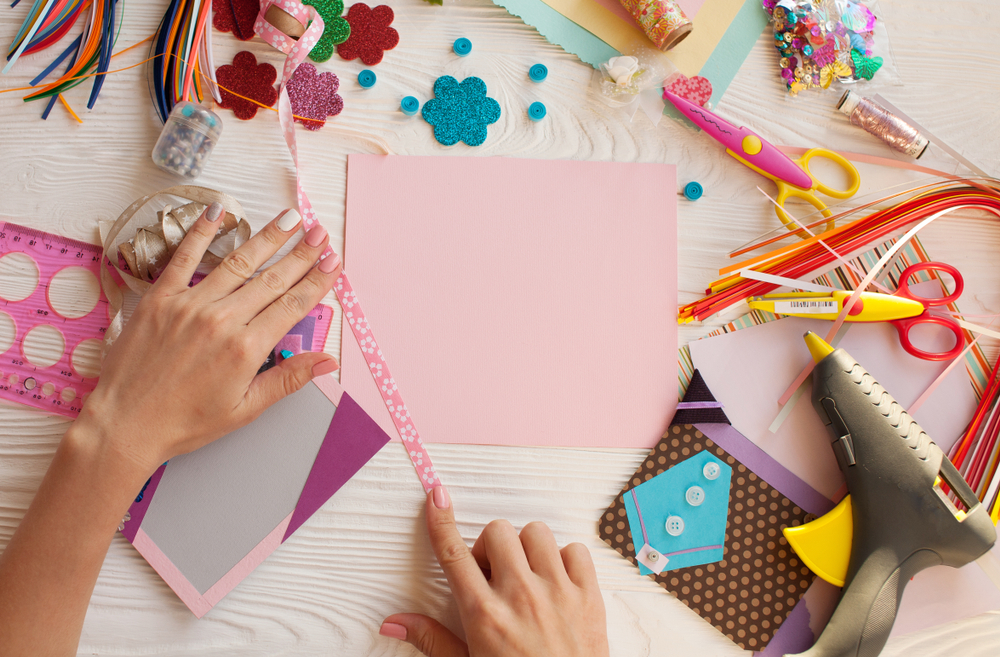 The best way to commemorate a great summer is with a handmade scrapbook. This doesn't have to be a complex project either. It can be made simple with 5-10 of your favorite summer snaps glued to cardstock, binned by ribbon and decorated with glitter, bright colors, and stickers. You can make them as a family, or put it in your kid's backpack to surprise them with their favorite summer memories on their first day of school.
August is hectic, but don't let it interfere with your final days of summer. Take advantage of your downtime and plan easy and fun activities before you get back into the school routine. Not only will it help relieve stress but will also end the summer on a great note.
Good Luck on the First Day of School!